I wrote Live Big! because as a mother and mountaineer the cold death of seven children was intolerable. After the STS tragedy I spent many days in high places with mountain guides, a number of whom were rescuers and all of whom had been kicked in the gut. For years the evening talk in tents, lodges and under the shadow of the peaks, was endless mastication of the avalanche details: the conditions, the risk, the Connaught valley terrain, the crazy winter, the snowpack. The community was wounded; the guides talked to convince themselves it couldn't happen to them. Of course it could. It could happen to anyone. My girls are out there–it could have been them.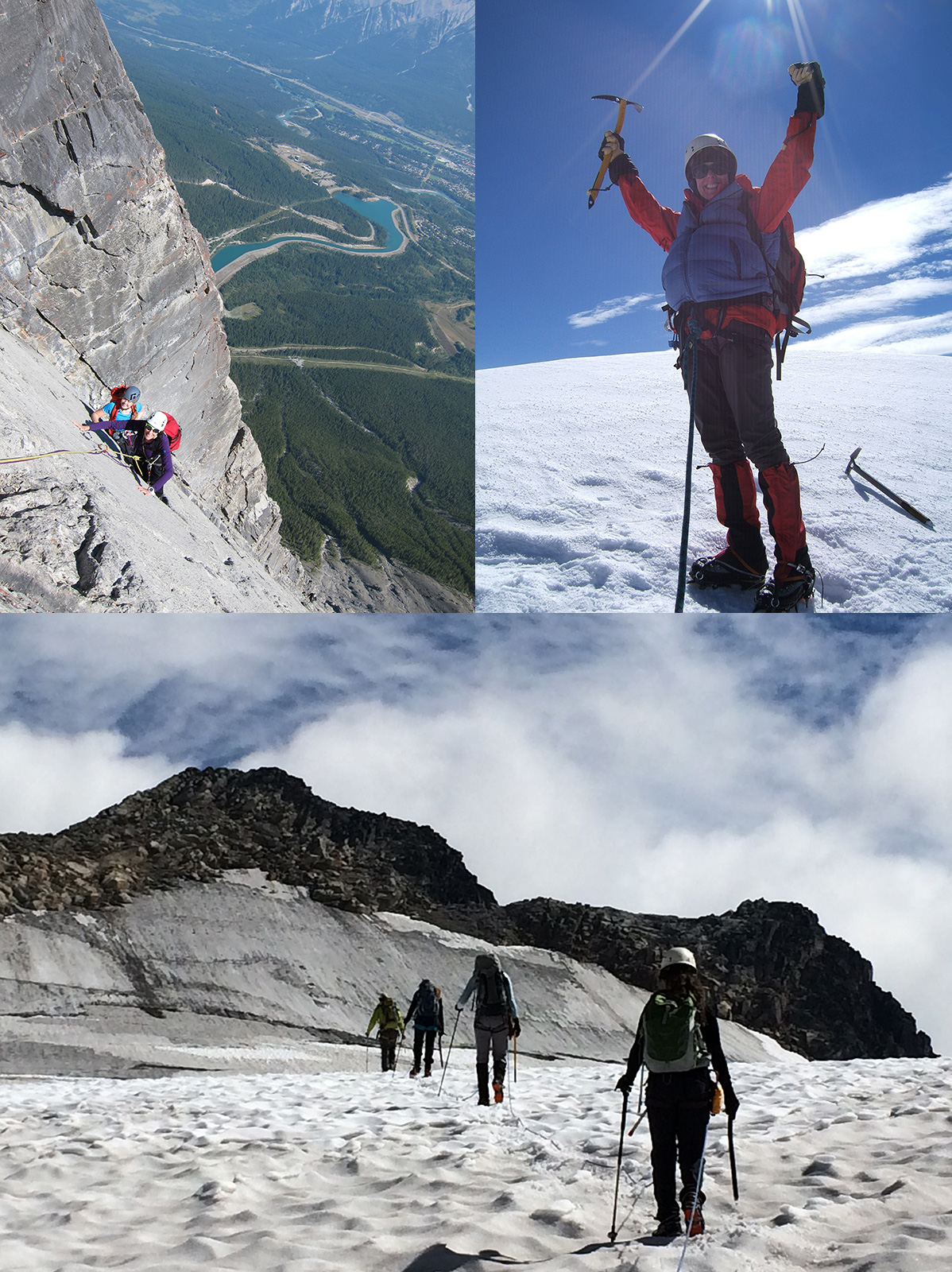 Dr. Wyle is an internationally-respected healthcare entrepreneur, President of the Massachusetts Women's Forum, and supporter of wildlife research and protection in the US, Canada, Africa, and Costa Rica. A mountaineer and conservationist, she is the author of the forthcoming book Live Big! about a 2003 British Columbia avalanche tragedy that buried a school group of 17, claimed the lives of seven children, and changed Canada's relationship with its backcountry. Dr. Wyle speaks internationally and is a contributor to US and Canadian media. Her writings confront today's issues:
Raising grounded children of grit and character
Intermingled joys of primal backcountry and vibrant city
Protecting our lands, their creatures and peoples
Living a powerful woman's life
Committed one-foot-in-front-of-the-other perseverance to self-actualized success
Venture capital-backed entrepreneurship in a dizzingly-fast world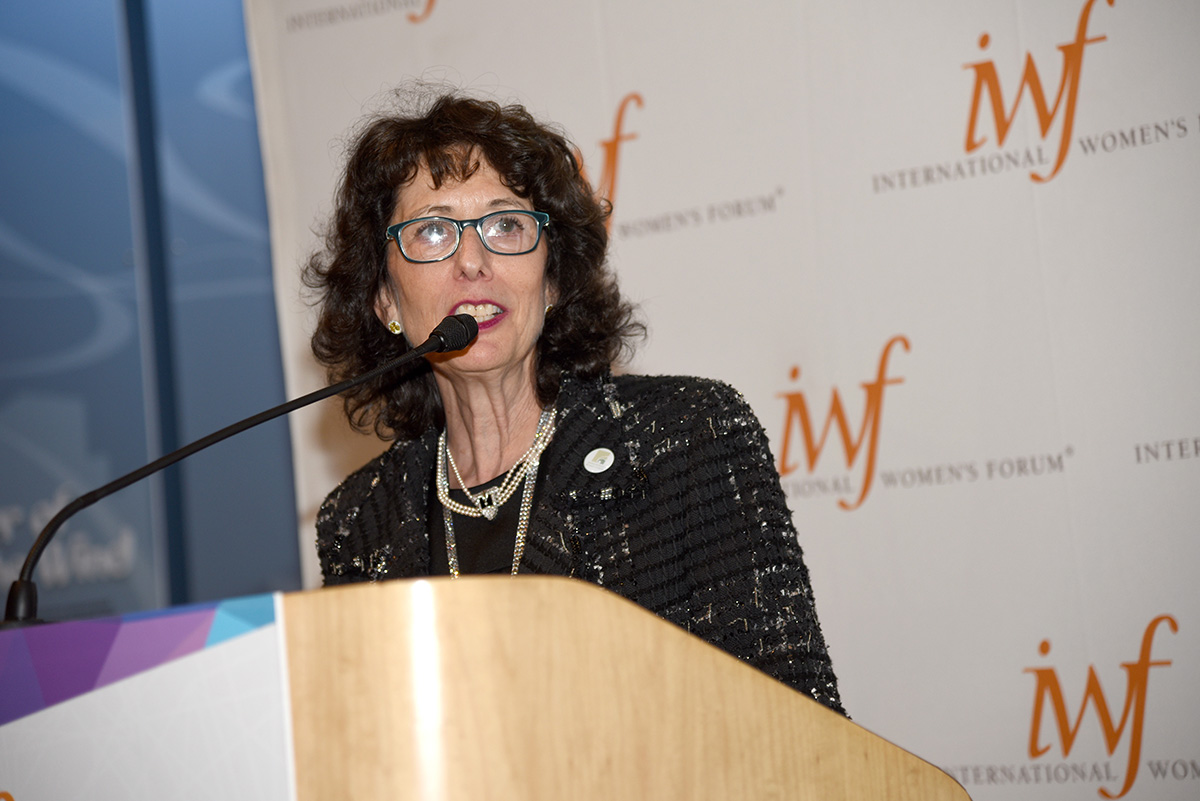 Dr. Wyle holds a B.S. in physics with a concentration in literature from Brown University, including study at Imperial College in London, Masters and Ph.D. degrees in medical physics from the Massachusetts Institute of Technology, and an M.B.A. from Harvard Business School where she was a Baker Scholar. A successful corporate leader and entrepreneur, she worked in venture capital and founded two biotechnology companies: Ardais, and Computational Biology Corporation which was sold to Agilent.
As President of the Massachusetts Women's Forum, she mentors emerging female leaders and girls, especially in STEM fields and entrepreneurship. Dr. Wyle is a Fellow of the Royal Canadian Geographical Society, where she promotes the exploration and knowledge of Canada's wild places.
Numerous organizations to which she has served as board member and advisor include the Massachusetts Institute of Technology; Brown University Medical School; the Brigham and Women's Hospital Venture Advisory Board, The Brigham and Women's Hospital Connors Center for Women's Health; and MIT's David H. Koch Institute for Integrative Cancer Research.
Dr. Wyle lives in Boston, Massachusetts with her husband, two daughters and two dogs. They own a home in Canmore, Alberta. The family's work has included: sponsoring and engaging in field work advancing jaguar research in Costa Rica; supporting the First Nations-student body Exshaw School through book and clothing drives and building the first library on the Stoney Reserve in Morley; starting the Bow Valley Land Conservancy; and supporting Yellowstone to Yukon, an organization preserving and maintaining one of North America's most important wildlife corridors from Yellowstone National Park to the Yukon Territory, the Churchill Northern Studies Research Centre, a leading center for polar bear research, The David Sheldrick Wildlife Trust, a sanctuary for elephants in Kenya, and wolf organizations.
Live Big! Get a chapter of Heidi's book, and be the first to know about it's release!